Bellissimo V Wallpaper Collection
Shop Bellissimo V Wallpaper Patterns
The exquisite designs in the Bellissimo V wallpaper collection define luxury, with heavyweight Italian materials and stunned embossed effects. Regal scrolls, elegant vines, ornate stripes and gorgeous damasks are paired with rich textures and glitter for a magnificent look in décor.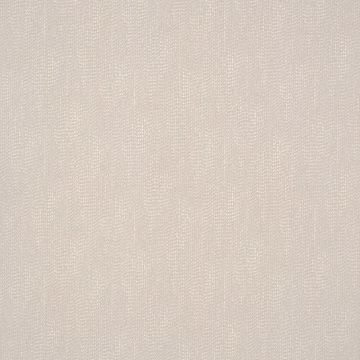 Braided using the finest Italian materials, this noble wallpaper has the look of a luxurious silk fabric, magnifying walls in breathtaking splendor.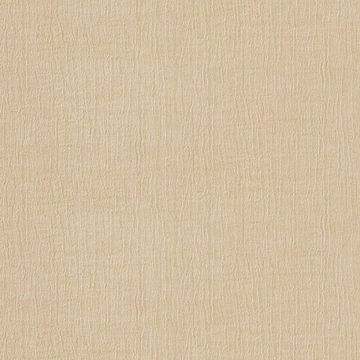 With the soft allure of a luxurious velvet fabric, this champagne wall covering brings a magical depth to walls. Fabulous heavyweight Italian materials mixed with luxe embossing makes for a captivating and elegant décor statement.