Tresca Wallpaper Collection
Shop Tresca Wallpaper Patterns
A luxurious Italian collections of heavyweight wallcoverings, Tresca flourishes richly embossed effects and deluxe silk finishes. The designs are dominated by high fashion textures, including snake skin, ombre strias, and crushed velvet looks. Like the finest upholstery for your walls, these European looks are poised to inspire great spaces.
This shimmering snow white textured wall covering is the perfect accent to any space. An exquisite fabric weave design, dresses your walls in pure natural beauty.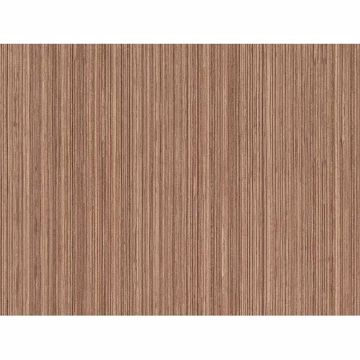 Dress your walls in a suave mahogany inspired wall paper, with a gleaming satin stripe texture. This exceptionally lavish design kindles artistry and intelligence.