Shop Self Adhesive Film
Perfect for Lining Shelves, DIY Projects, & More!
Use peel and stick adhesive film for DIY projects, crafts, lining drawers, covering countertops, or refinishing furniture. Self adhesive film can give your books, picture frames, mirrors, glass, shelves, and more a new look. Shop over 100 designs from fun patterns to glitter, metallic, and more!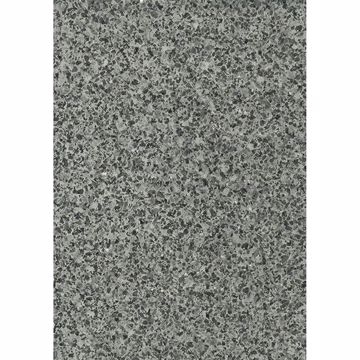 This chic grey adhesive film transforms any surface, giving it the look of stylish terrazzo. It will bring kitchen and bathroom surfaces to life. Terrazzo Silver Grey Adhesive Film contains 1 piece on 1 sheet that measures 78.74 x 17.71 inches.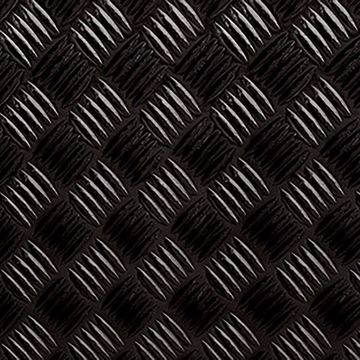 A luxe diamond patterned texture turns this chic adhesive film into a stylish upgrade for a variety of surfaces. Enhance decor easily and effortlessly with this fabulous black peel and stick vinyl that makes every decorating project a breeze! Comes on a 59.1-in x 17.7-in roll.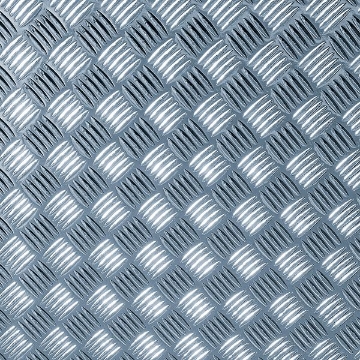 A captivating diamond patterned metal texture brings this diamond plate adhesive film to life for a variety of surfaces. It's simple and easy construction makes application and removal effortless, allowing you more time for all your decorating projects! Each pack comes on a 59.1-in x 17.7-in roll.