Cheetah print wallpaper is a fun décor statement. Our collection includes sassy kids wallpapers and sophisticated cheetah prints for worldly adult styles.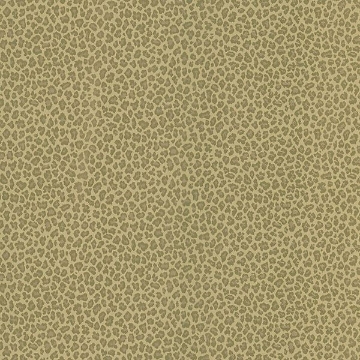 A sassy and exotic designer cheetah wallpaper, this animal print perfectly captures the fashionable golden brown color of these sleek cats.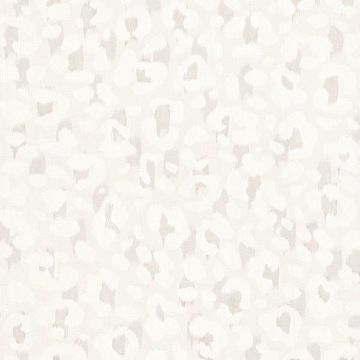 A subdued leopard print wallpaper becomes extra glamorous with silver and gold shimmer in a neutral color palette.
This back ordered item ships from Europe. This item will ship within two weeks if ordered today from the website or by calling customer service at 781-963-4800.