Chesapeake Wallpaper
Shop 3,000+ Chesapeake Wallpaper Patterns
Chesapeake wallpapers are classically beautiful. Each collection centers around a thematic influence, using familiar motifs and versatile prints to capture the essence of styles like coastal chic, French country, rustic charm, and traditional elegance. The high-quality patterns are designed to be enduring and timeless.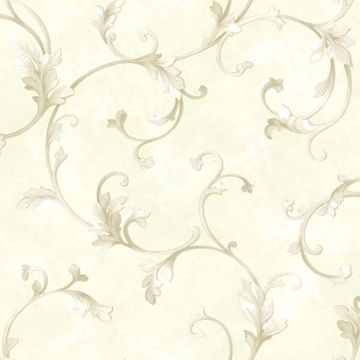 This graceful and flourishing wall paper design brings a baroque inspired scroll to walls cultured with fresh acanthus detail and a serene and neutral color palette.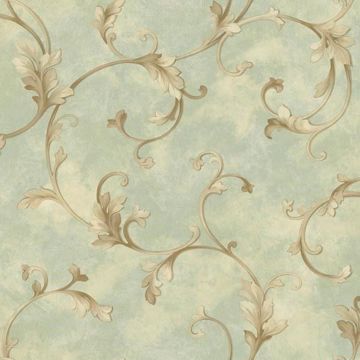 A beautiful baroque inspired wallpaper of an elegant scroll design is magnificently set against a green textured canvas.