Sparkle Wallpaper Collection
Shop Sparkle Wallpaper Patterns
Sophisticated. Charismatic. Glamorous. Cultured. Sparkle by Kenneth James is an influential new collection of designer wallpapers featuring chic inspirations from around the globe with a transitional flourish. The designs invite an opulent glitz to décor, embellished with eye catching glitter, and savvy texture effects including foil, subtle glitter effects, screen-printing and raised inks.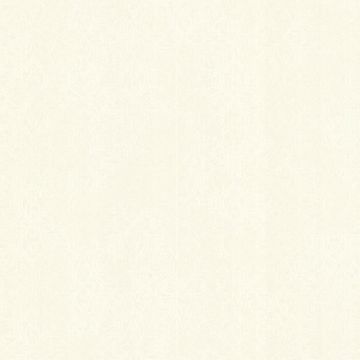 This romantic wallpaper spins a tale of intricate beauty, layering a cultured floral medallion texture over an alluring pearl distress. Champagne, treated to matte and opal finishes.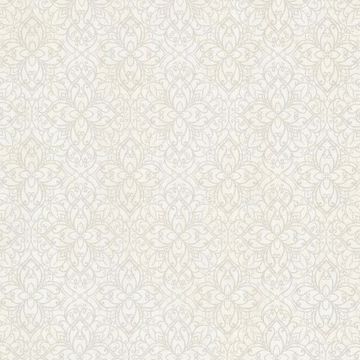 With a shimmering mother of pearl finish and an exquisite floral medallion print, this fine wallpaper spins an intricate tale of culture and beauty.